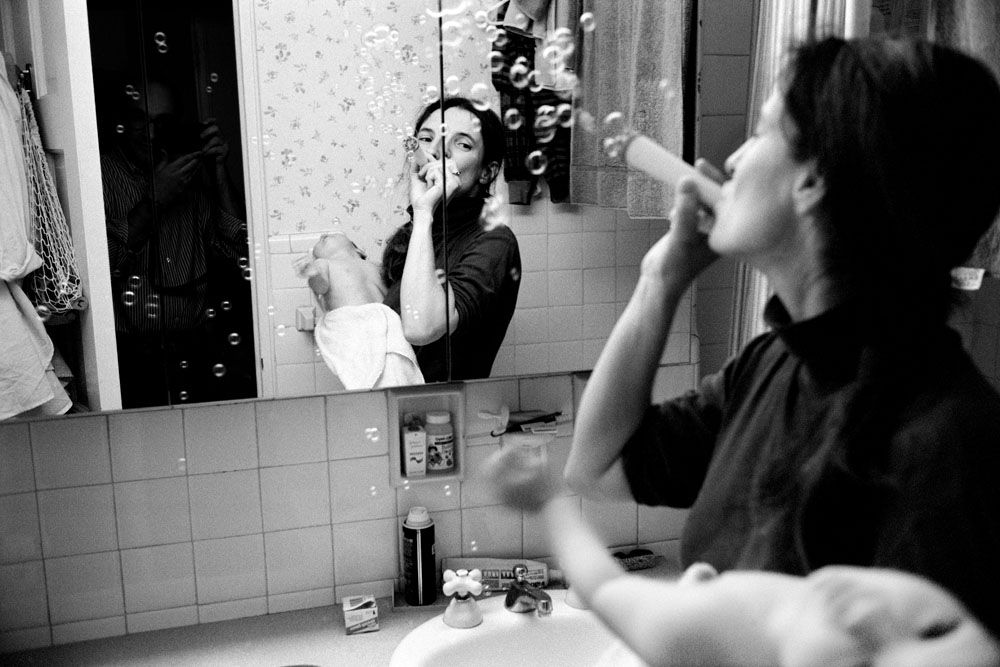 House Music by Charles Rozier is a collection of images spanning roughly thirty years of lovingly unpretentious moments focusing on the lives of his immediate and extended family. Flipping through House Music is like paging through someone's family album, and all the images were taken by 'Dad', who we only see in one shadowy glimpse. The fact we don't see the photographer in the book focusing on his own family makes me wonder if he doesn't include himself because he feels uncomfortable about being photographed, or perhaps he feels like an outsider? But it is quickly apparent that Rozier has the visual storytelling skills to leave these questions unanswered and draw the viewer into universal themes and issues.
Rozier's scenes depict a range of private spaces in lovely available light, fleeting moments of children acting like children (whether they are seven or seventeen), and photographs which carry far more narrative weight when viewed in this context.  Much like the project, Real Pictures: Tales of a Badass Grandma by Peggy Nolan, Charles Rozier has chosen to capture the honest, intimate scenes of his everyday. He shares views of his wife breastfeeding, children playing dress-up, reading a bedtime story complete with a Guinea Pig, or the vacant heartbreaking stare of his elderly father-in-law with a napkin tucked into his shirt collar.  In a specific image where Rozier's daughters are waiting tentatively, palpably hesitant with their hands covering their mouths while staring at a birthday cake; the two are sitting at the dining room table in a darkened room, sparely lit by a single pendant lamp – which lends theatrical gravitas to the scene. (Do they dare cut the cake? Will waiting hold back time?)
It should all come as no surprise… we see his wife's elderly parents grow old and eventually pass away less than decade apart. Children are born and age before our eyes, hairstyles change, youth gives way to tired parenthood, and gray hair slowly graces their temples. Yet the patterns of life that go unnoticed right in front of our eyes are revealed over time. Normally we just aren't paying attention at the time, because we're too busy with life. I'm thankful Rozier wasn't too busy to capture and share these images.
In her essay, Alison Nordström mentions that the stream of continuity is a strength shared between the music genre of house music and this book. But the title/phrase House Music translates to me more literally as the sound of life. A coffee cup clinks into another one in the cupboard, floorboards creak and pop as someone shuffles down the hall, a voice somewhere in the house musically rises and falls while in conversation about Sunday dinner. Or even the distinct, repetitive tone heard when the dishwasher is running. A symphony for the commonplace.
Two different photographers recently spoke with me about the idea that a photo book should be made only when it feels right. Rozier drew from thirty years of work for House Music. The story and his narrative created speaks to this generational span of time. Everyday moments are made special and notable through his act of pressing the shutter. Rozier's chronicle of the people he knows most intimately is touching and vulnerable. We know the cycle will repeat, we know how it all begins and ends and the musingly sad story will repeat and be told by a new generation.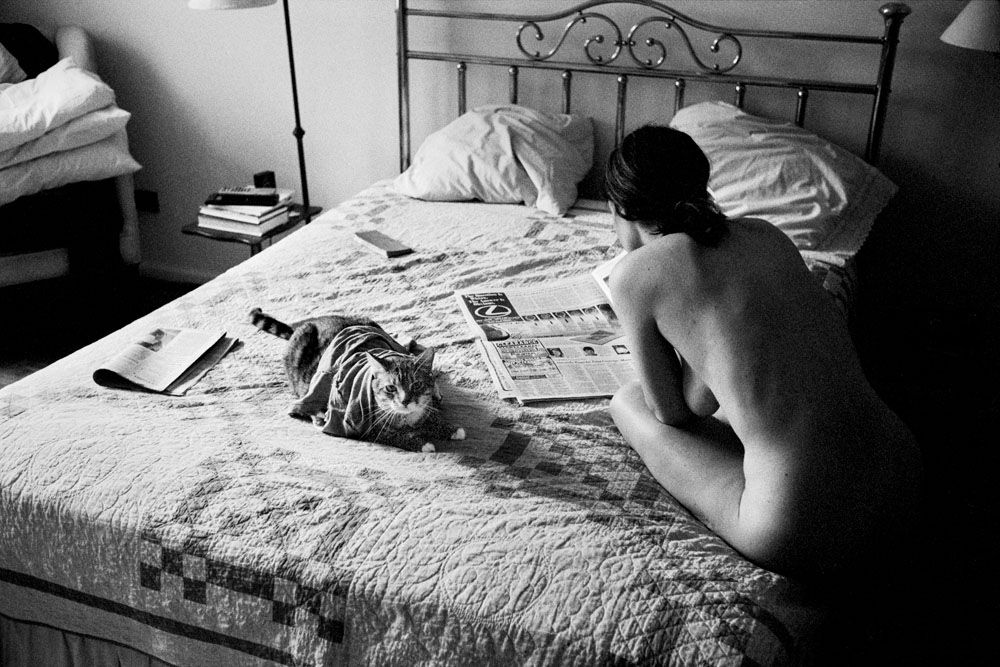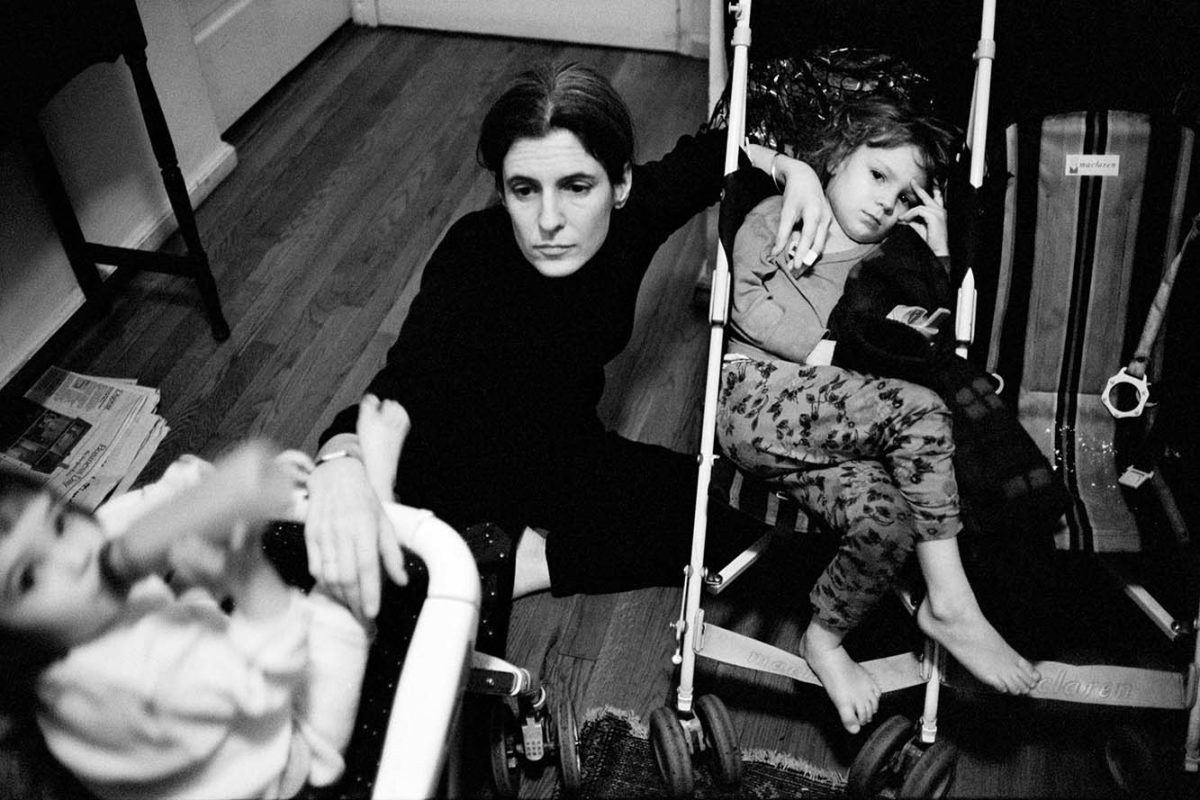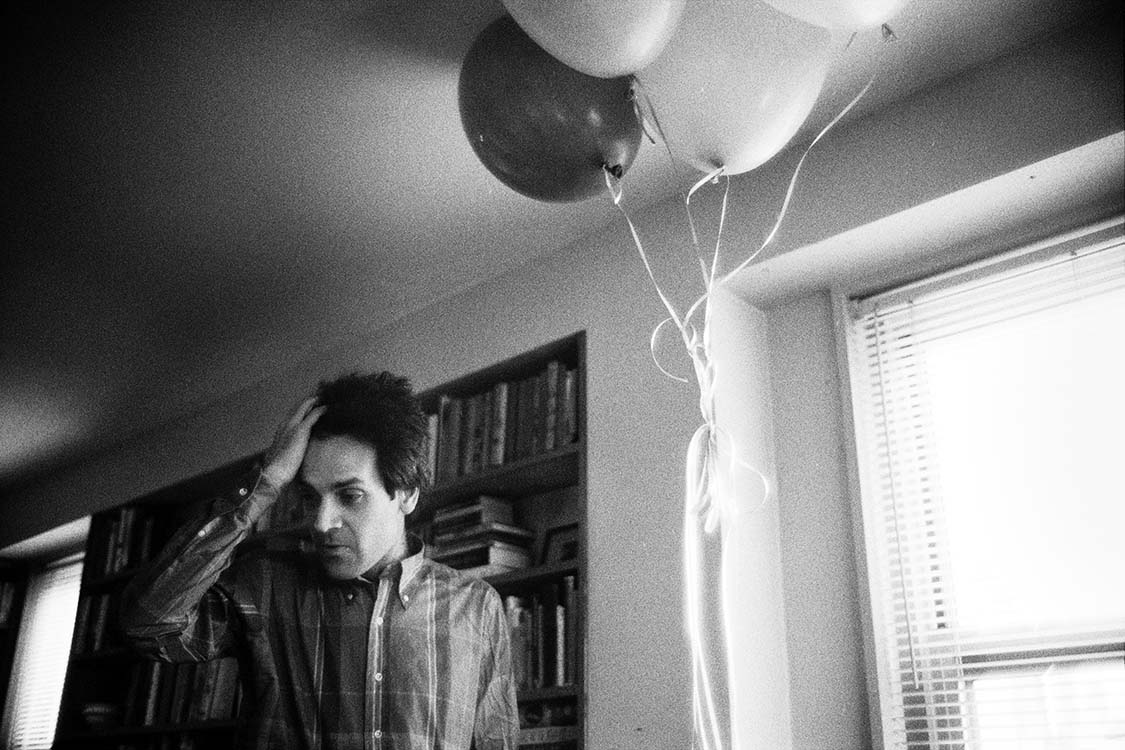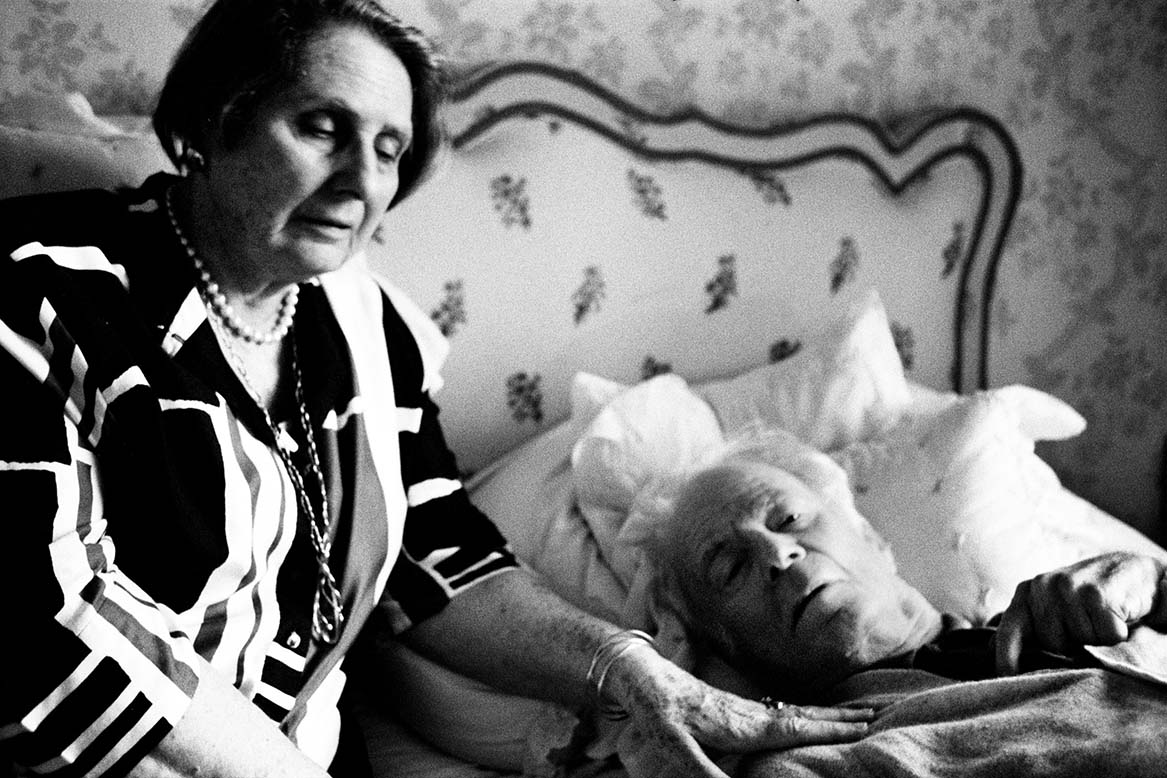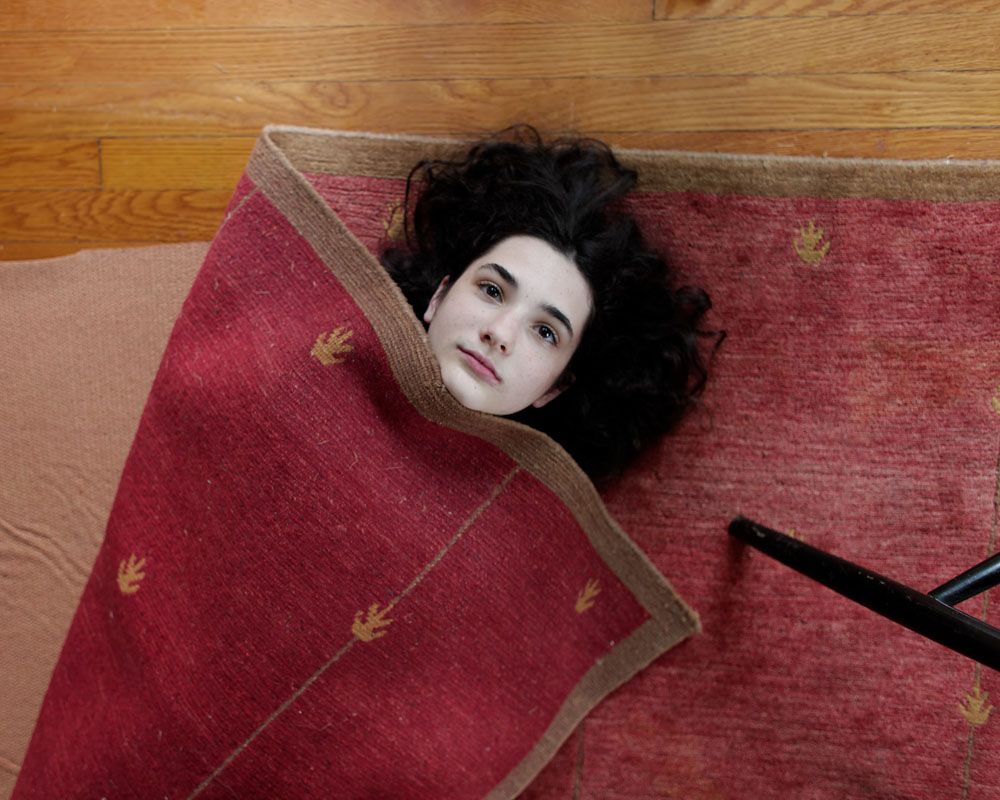 House Music by Charles Rozier
Essay by Alison Nordström
Published by Dewi Lewis Publishing
124 pages, 28 duotone and 38 colour plates
ISBN: 9781911306559
---
Charles Rozier received an MFA in design from the Cranbrook Academy of Art. Over the next 40 years, in parallel with a design career, he remained committed to photography and in particular to his ongoing series of unposed portraits of the people around him. The images from this project were first exhibited in 2008, and have since been shown in over 25 exhibitions in the USA, China and Spain. Charles Rozier lives in Connecticut, USA. For more information, visit: charlesrozier.com.